Merry Christmas from Esky!
Elf and Safety from Esky e-learning on Vimeo.
Christmas & New Year Holidays
Please note that our office will be closing on Thursday 22nd December and re-opening on Monday 3rd January.
Over this time you can still access existing courses and buy new ones - the website will remain fully functional over the holiday period.
Check out our festive blog posts!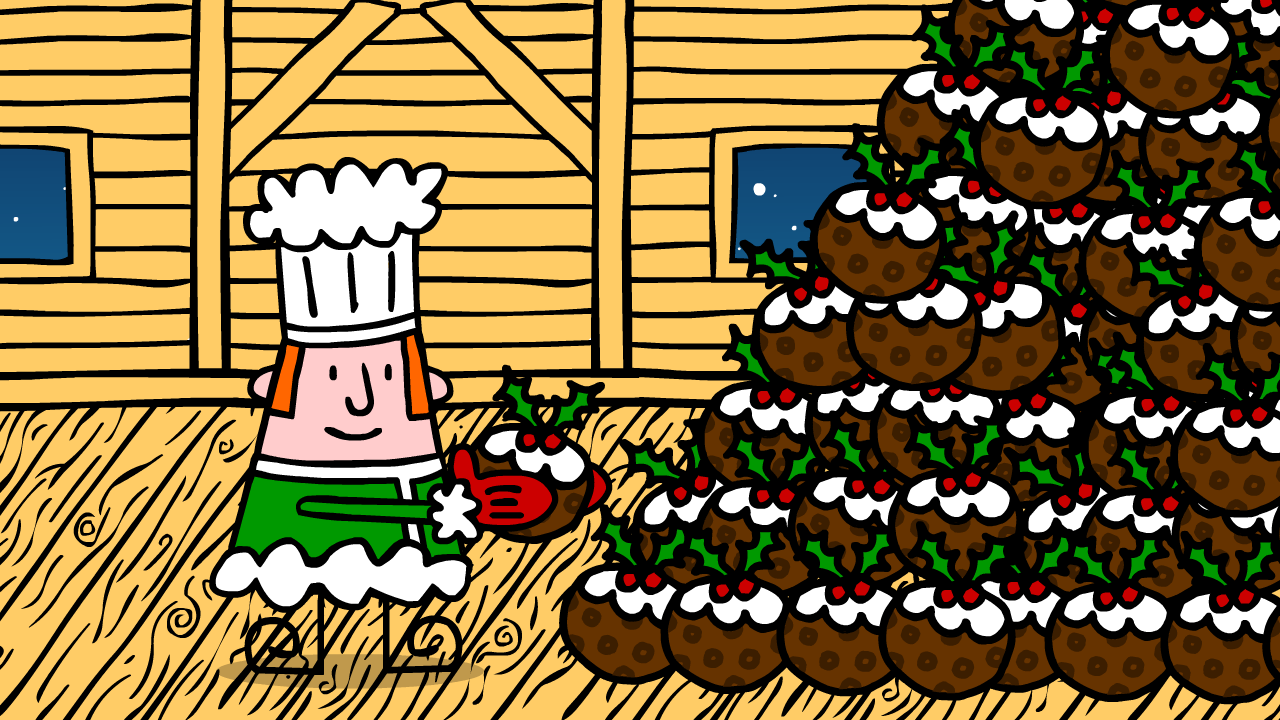 Twelve Food Safety Tips of Christmas