Training for Care Homes
We offer a core of essential courses that can help you meet the Common Induction Standards (CIS) and ensure Continuous Professional Development. Our Moving and Handling (Manual Handling and Moving People) and Health & Safety training are ideal for Care Home and the Nursing sector. Other essential training includes Fire Safety, Food Safety Level 2, First Aid Awareness and Induction training.
Key Benefits
Manage – all your members of staff from one account.
Track – monitor every trainee's progress and results.
Training Record – a record of everyone's training is kept online.
Courses taken online – every Esky course is taken online.
Flexibility – course don't have to be taken all at once. The system can save your progress and the learner can return to it at a later point.
Request to be Invoiced or Additional Information
For information regarding any of our course, arranging to be invoiced or any other questions please use the below form.
Benefits of E-Learning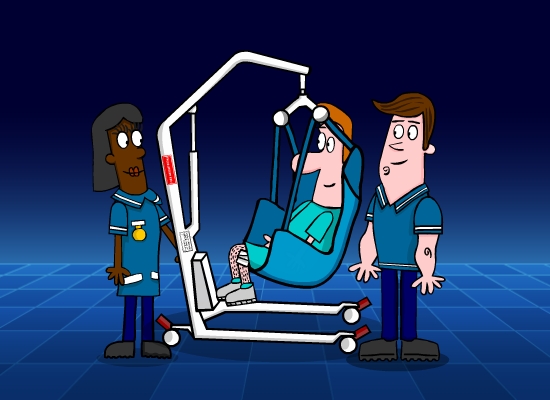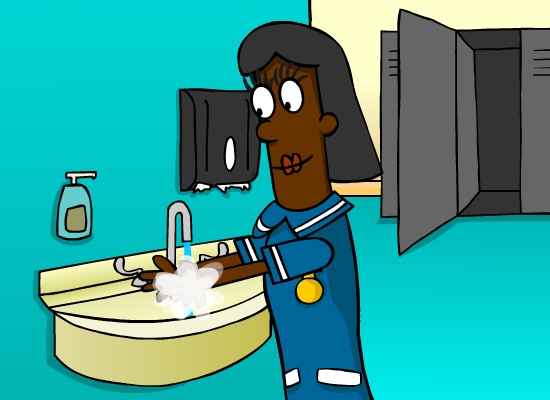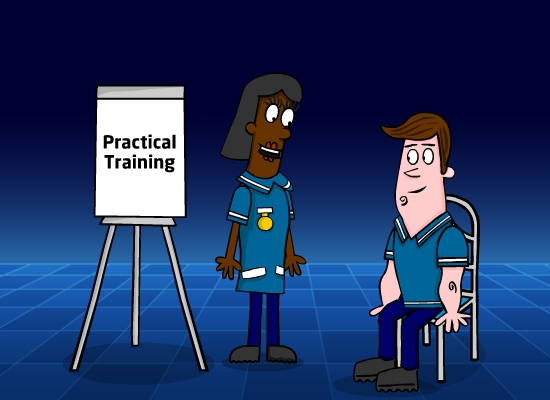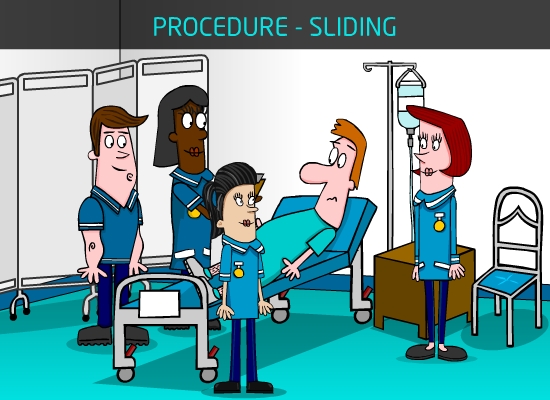 An Interactive Experience -
Our training also incorporates interactive elements that prompt the trainee to actively participate
Cost Effective -
with e-learning you are able to train staff without the consideration of variables such as travel to a classroom, accommodation, no-shows and subsistence, therefore increasing your return on investment
Work at your own pace -
Every trainee is able to work at their own place and doesn't have to be taken all at once. They can pause the course to take notes and re-watch any module if they need to.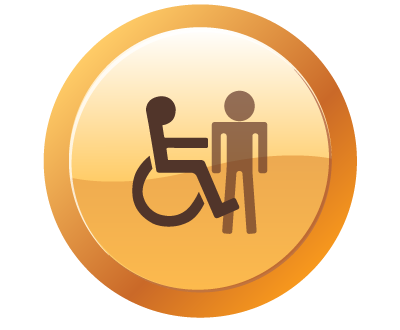 Moving & Handling Online Training
Covers essential Manual Handling Training
Includes Moving People module, specific to Care worker
Other Essential Courses;
Would like to talk to someone?
Call us Mon – Fri 9am – 5pm on 01789 204109.