Training for Charities and Hospices
We offer a core of essential Food Hygiene and Health & Safety training ideal for the Charity and Hospice Sector. These courses include Fire Safety, Health & Safety, Food Safety Level 2 (Food Hygiene Certificate), Manual Handling, First Aid Awareness and Induction training.
Supervisor Account
Buying for a team or teams across several premises? Our Learning Management System enables easy management of tens, to hundreds, to thousands of trainees across different shops and offices.
Manage – all your members of staff from one account.
Track – monitor each trainee's progress and results.
Record – A record of everyone's training is kept online.
Request a Demo
For information regarding a Demo, our discount or any other questions use the below form.
Animated and Interactive Course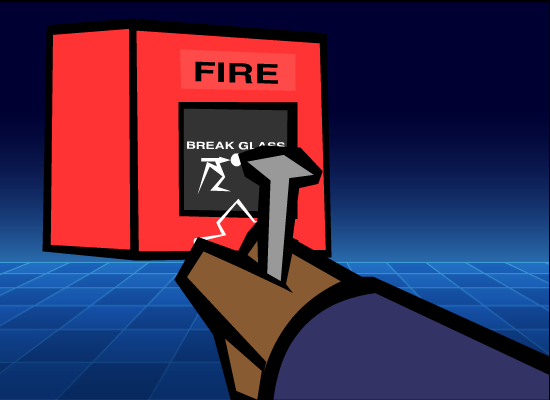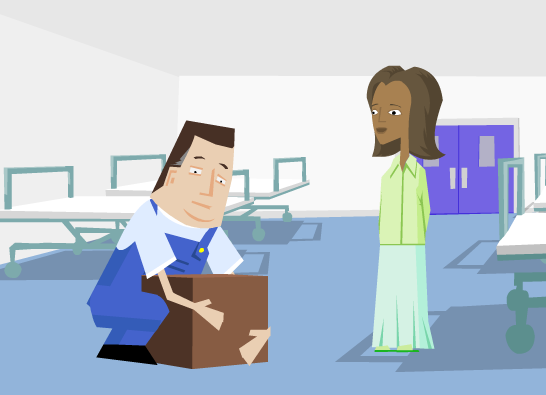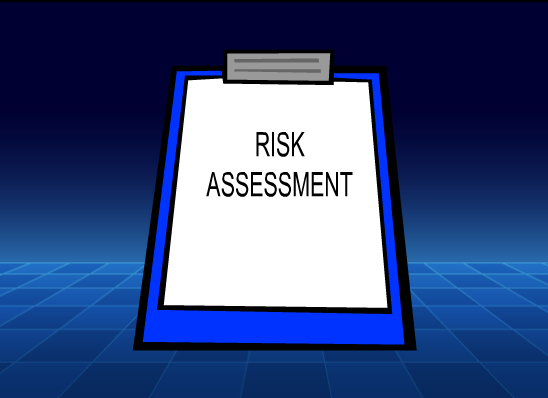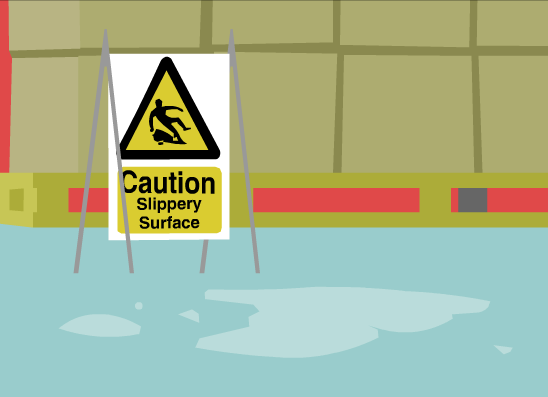 Every Esky course uses animation and interactive elements to involve the trainee. This active participation helps make the training more engaging.
Require Gift Aid Print?
If you require any information regarding Gift Aid Print for your charity get in contact using the above form. We'll have someone from our Charity specialist sister company, Charity Resource, get in touch.

As part of our ongoing commitment to helping Charities and Hospices we offer a discount of 25% off all courses.

Testimonial from Charity
"This style of learning represents value for money, flexibility and injects humour into what can sometimes be 'dry' topics. Staff with little or no IT experience find this system very easy to use and senior managers welcome not only the cost savings but also the ease of covering mandatory training that this system represents."
Alison Brookman, Head of HR, Canterbury Cathedral.
(formally Head of HR at Pilgrims Hospice)
Need Invoicing?
Add the licenses to the basket, set up an account and click 'Request to be invoiced'. Once a received by us, you will be email confirmation and will be able to log in with the details you set up. We will then proceed to invoice you by email.
Would like to talk to someone?
Call us Mon – Fri 9am – 5pm on 01789 204109.