Training for the Hospitality Industry
If you run a hotel, catering company, pub or restaurant you know the importance of training for both compliance with the law and to protect your company in the event of an accident. For mandatory training like Fire Safety, Health & Safety, and for food handlers, Food Safety, there can be many difficulties to overcome.
Essential Training


Accreditation
Every course is mapped to National Occupational Standards and meets legal obligations for compliance, as audited by independent EHOs.
Cost Effective
Online training allows for a dramatic drop in the cost of essential training for staff. No cancellation fees.
Training fits the individual Schedule
Every course is taken online. No travel costs or full days out of work. Courses can even be split over days to fit around their schedule.
Discount for large Orders
Esky offers bulk purchase discounts on large orders of courses. For a quote contact us with an estimate of staff you require training for.
Request a Demo
For information regarding a Demo, our discounts or any other questions use the below form.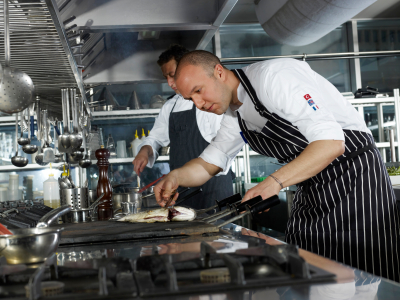 Testimonial
"I have been using Esky online training for our employees at Brockencote Hall for over 3 years now and I have found the system versatile, easy to understand for some of our foreign staff and the courses cover all necessary topics. I would not hesitate to recommend it to other potential users."
Alison Petitjean, Proprietor, Brockencote Hall.