Offer training as part of your business
Esky e-learning courses are an excellent way of adding innovative online training to the service you offer your clients.
If your business is reselling training courses, the Esky titles will bring a whole new dimension to your offering. Adding e-learning to a face to face learning service is incredibly simple.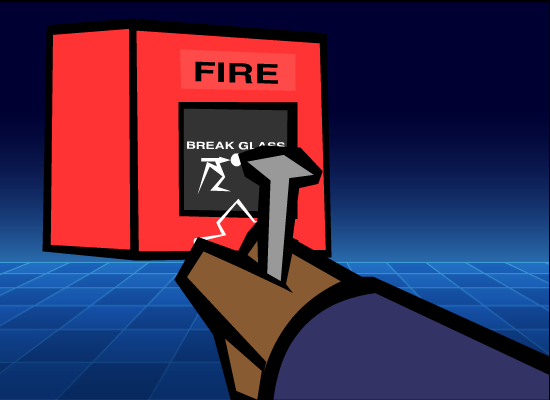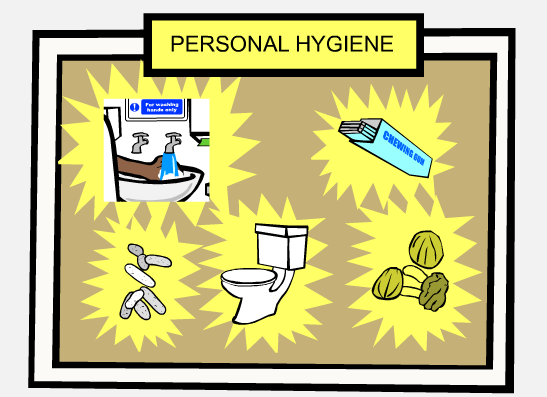 How it works
For resellers who expect to sell large numbers of courses per year, we offer the facility of a training portal with login page and certificates branded to your organisation.
Although we do not charge directly for creating the portals we do require an initial purchase of 40 licenses in advance to open your account. These can be a mixture of any of our titles.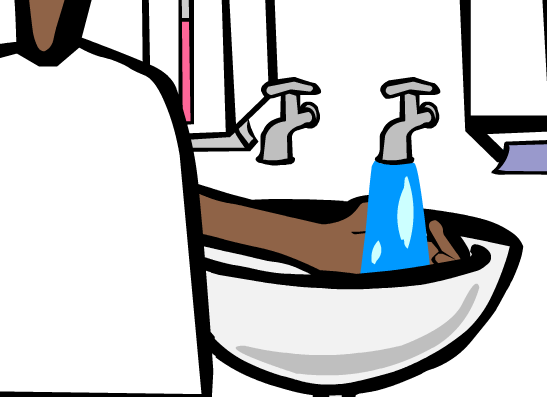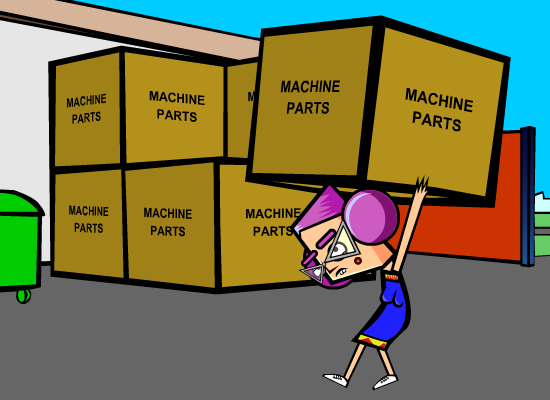 Benefits of becoming a reseller
Branded login page and certificates
Multiple client accounts
Reporting overview of all trainees and supervisor accounts
Due diligence recording
Hosted service, no running costs
Dedicated website address: http://yourcompany.learntobesafe.net or a domain you already own
The lead time for setting up a reseller account is approximately 7 to 10 working days.
Find out more
For more information including discount rates and FAQs either call 01789 204109 or email info@eskyweb.com. Alternatively you can get in touch using the contact form below.