Allergen Awareness. Nuts.
Our new weekly Food Safety blog continues with our next Allergen Awareness food. This week we are looking at the allergenic foods surrounding Nuts.
Nut allergy sufferers can react to many types of nut, including walnuts, pecans, cashews, almonds, Brazil nuts and hazelnuts. These are found in many foods, including sauces, crackers, desserts, bread and even ice cream. Other products to be aware of include nut oils, ground almonds and marzipan.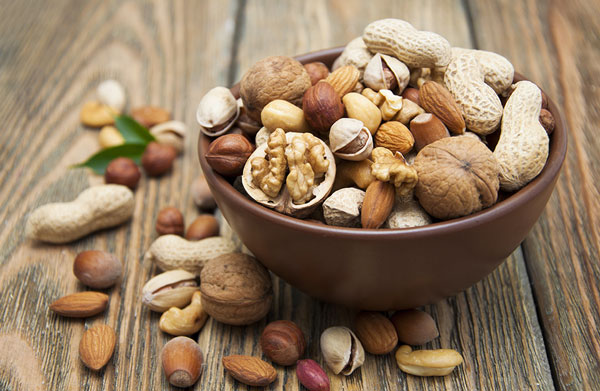 Common foods that contain Nuts.
Nuts can be found in a variety of different foods including:
walnut
pecans
cashews
almonds
Brazil nuts
hazelnuts
This is not an exhaustive list of nuts that people may be allergic to and should necessarily avoid.
If you'd like to learn more about Food Safety topics, we'd recommend taking our online Food Safety Level Two course. Find out more about the course here.