Allergen Awareness. Soya.
Today we have taken a look at one of the last allergenic ingredient in our series, this week its Soya.
This bean product may be served as tofu, bean curd, soya flour, soya milk or a textured soya protein. It is in many foods, including sauces, vegetarian products like veggie burgers, ice cream, other desserts, and even some meat products.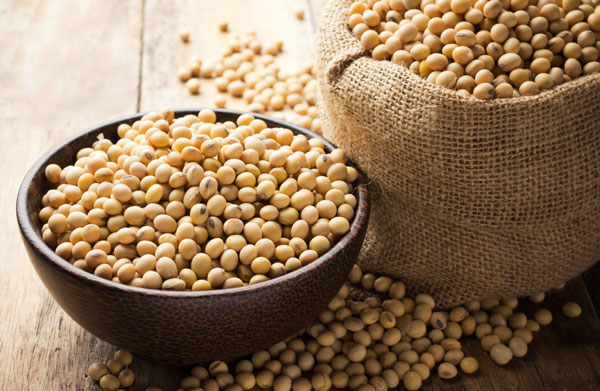 Common foods that contain Soya.
Soya is often found in a wide variety of different foods including:
Sauces
Vegetarian products like veggie burgers
Ice creams
Even some meat products.
This is not an exhaustive list of Foods containing Soya.
If you'd like to learn more about Food Safety topics, we'd recommend taking our online Food Safety Level Two course. Find out more about the course here.