Why We Use Animation In Our Courses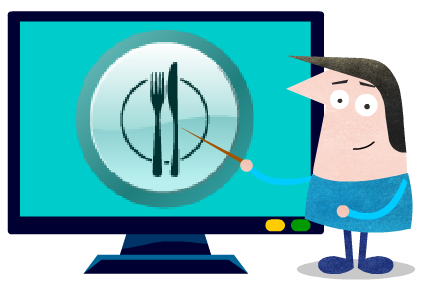 Esky courses stand out from the crowd, and that's because we take the time to design, write and animate our courses from scratch. A lot of time and attention goes into getting the message across, whether it's visually with our characters or graphics, or with the voice artists we use to express the body of information that goes together seamlessly with the images. But why do we use such a long and involved method of course creation?
Because we care. We care about giving the best, most interesting and entertaining learning experience possible, in subjects that are often seen as dry and boring.
We don't want health and safety training to be a chore.
There are other benefits to using animation too. The games within the courses help to reinforce the information that has been presented throughout. If you don't complete the game, you don't continue.... you'll thank us for that when you reach the assessment at the end! The combination of images, fun text graphics and voice cues all help those important points to stick in your mind... far better than reading pages of tiny text or watching an outdated video!
So that's why we use animation, and we're proud of it.