Huge Discount, Summer Sale for Fire Safety training - 50% off!
Feeling hot, hot, hot!
We're kicking off this Summer with a huge 50% off sale for our Fire Safety training, which is perfect for Fire Safety training requirements. The course is an effective basic fire training package ideal for any business.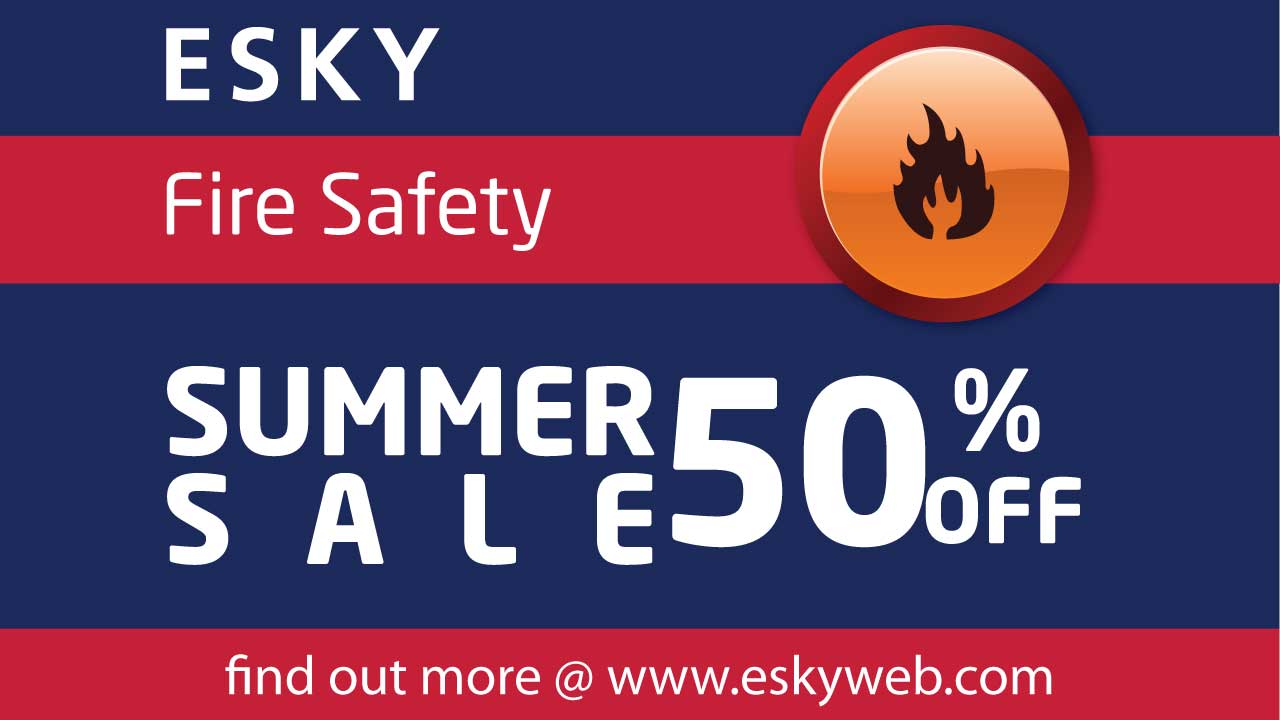 Essential Fire Safety Training
Suitable for Fire Safety training requirements
Whether as a first time training package, as part of staff induction, or a refresher course of employer and employee responsibilities. You can find out more about our Fire Safety training on its course page here.
There's not going to be a better time to get on top of your training!
Why not get yourself and colleagues ahead of the game and on top of your training requirements this Summer. With a whopping 50% discount on all order placed (until 31st August), just use the code "FIRESAFETY" at checkout.
Existing Customer?
If you've already been set up with a Supervisor account, and would like to add new licenses to your existing account, get in touch. As an existing customers we'll also be more than happy to arrange for an invoice to be sent out for any order as well!
Have any questions? Get in touch!
If you have any further questions then please don't hesitate to get in touch via our contact page.