Allergen Awareness. Celery.
Over the next twelve weeks we'll be looking at all of the allergenic ingredients that Food Handlers must be aware of. This week is Celery.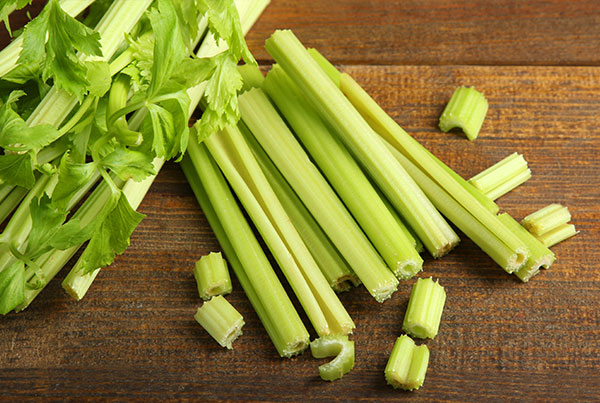 Common foods that contain Celery
Celery is can be found in a variety of different forms including:
Celery sticks
Celery seeds
Celery salt
Celery leaves
Celery spice
This is not an exhaustive list of Foods containing Celery.
If you'd like to learn more about Food Safety topics, we'd recommend taking our online Food Safety Level Two course. Find out more about the course here.