Food Hygiene for UK Schools
There are many parts of primary and secondary school life that involve the handling of food, whether it's in classrooms, kitchens or clubs.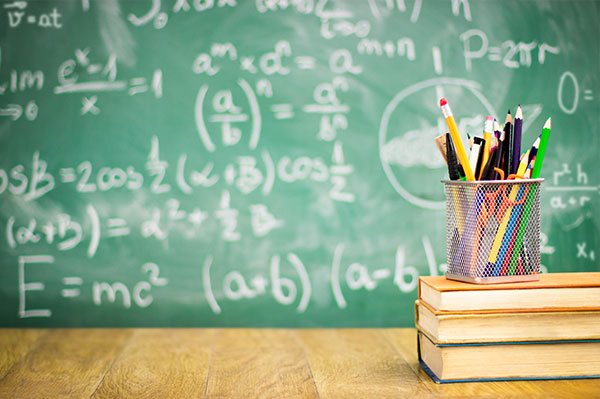 Breakfast clubs are a popular reason for staff to be trained in our Esky food safety course, as children will often eat at school if they arrive early. Even if you're preparing toast, handling fruit or making sandwiches, you must be trained in food hygiene to prevent any hazards.
After school clubs are similar, and may even involve extra-curricular cooking classes. Those with a knowledge of basic food hygiene can not only keep the area safe and clean and prevent contamination, but also pass this information onto the children to ensure that they remain aware of hygienic practices.
Regular cooks, pot washers and servers in the kitchen must all be trained to food safety level 2 standard too, and must retrain at least every 3 years, perhaps even every year depending on the school's policy.
Lastly, food technology is taught in classrooms in both primary and secondary schools. Teachers must have a food hygiene certificate, and you may even wish to train the students if they are old enough - typically students from years 9 upwards have used our course, but it is accessible to younger secondary school children too. If you would like to see a demo so that you can gauge the level of material, please get in touch and we'll be happy to help.