Food Safety for Manufacturing: Are You Covered?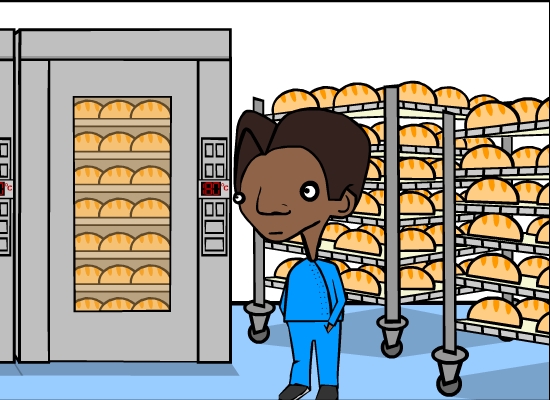 Did you know that Esky launched a Food Safety for Manufacturing course designed specifically for factory and food production workers last year?
The course was written and developed around the RSPH and CIEH Level 2 Award in Food Safety for Manufacturing with a syllabus different to that of our Food Safety for Catering course, or the alternative Food Safety for Retail.
Other than the specific safety information within the course itself we tailored the course towards manufacturing by designing relevant and recognisable food manufacturing scenarios such as production lines, delivery bays and industrial machinery that would be used by staff in the industry. This is useful for training food manufacturers because staff can easily link the information within the course to their real life working environment and apply the principles more effectively.
If you work in a food manufacturing environment ensure that your training relates directly to your work by taking the Level 2 Food Safety for Manufacturing course. If you would like a demo of this course please get in touch and we will be happy to help.