Good Food Hygiene Equals Good Business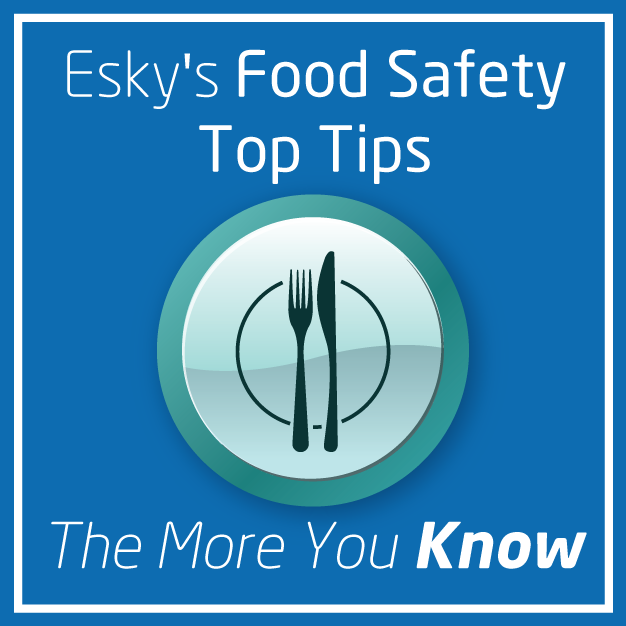 The Food Standards Agency (FSA) are encouraging food businesses to take their food hygiene, and therefore their hygiene ratings, seriously, not only to ensure more food businesses are providing a safer environment for consumers, but to show businesses the financial benefits of having a good hygiene rating.
They say that a third of food businesses that display their ratings report "greater customer confidence, better reputation among customers and, most importantly, more customers." This number is bound to grow as more consumers become aware of the scheme and start to look for evidence of good hygiene in the kitchen and amongst the staff.
In order to help food companies display their scores, the FSA have put together a business toolkit which you can access here. The toolkit contains guides and images that help to get the message out there to consumers. For more information visit the Food Standards Agency website. Working hard to increase your scores or maintain excellent results not only makes the industry safer but can also make your business more successful too.
Train your staff in food safety today with the Esky Food Safety Level 2 online course. It's quick to set up, audited by Environmental Health Officers, mapped to the Royal Society for Public Health's syllabus and provides each staff member with a basic food hygiene certificate to display proudly to customers.