Is a Food Safety Certificate required to make a Sandwich?
We often get the same questions roll around from time to time and 'do I require a Food Safety certificate to make sandwiches?' is one of them.
It usually comes from someone whose main role doesn't usually involve food, but that occasionally they may be required to work with food, for example to make sandwiches or to handle prepared foods.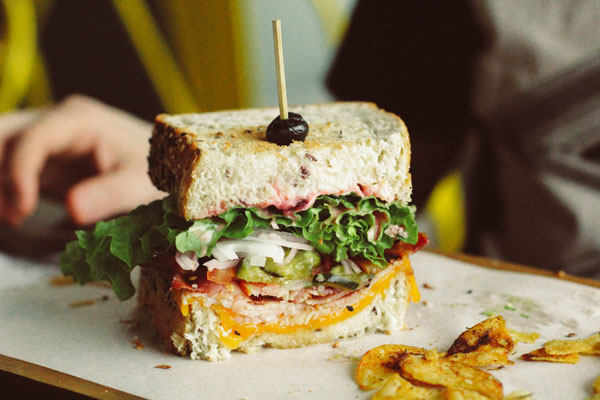 Simple foods, like sandwiches, can still pose Food Safety risks
It is not alarmist to say, and it is well worth remembering, that food poisoning has the potential to kill. You would think that because of this anyone preparing food would be required by law to receive a qualification. Unfortunately this is not the case, although any reputable employer will ensure that Food Handling staff are adequately trained and hold a basic food safety qualification.
The reality is some fatal bacteria's can be found in salad and dairy products so it is of the up most importance that up to date Food Safety guidelines are followed. Under Food Safety Legislation (introduced in 2006), there are strict laws that apply to employers where food is handled and prepared. Wherever these actions take place, evidence must be available that shows what actions are taking place to ensure that food is safe to eat.
Food Handlers must be either supervised or trained
Although the person preparing the food is not required to hold any specific qualification, a sufficiently trained person must provide supervision and training. For a small outlet a Food Safety Certificate is often the easiest and most efficient way to achieve this.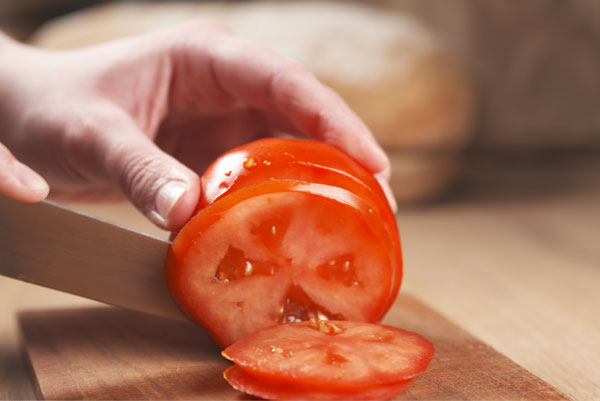 Who's responsible?
It is the management's responsibility to make sure that food handlers are either trained or supervised. Most good employers fulfil this requirement by arranging for staff to take a suitably accredited course.
They could however, chose to give you the relevant training on the job or ensure they employ people who already have a food handling certificate.
Food Safety Tips
You should follow strict procedures about the following points;
hand-washing – hands should be cleaned regularly
wearing special clothing or an apron – reducing the chance of cross contamination
removing jewellery (other than a wedding band) – jewellery often harbours bacteria
ensuring hair is tied back and controlled? – a common cause of cross contamination
guidance about wounds, diseases or illnesses. - If a Food Handler has had experienced diarrhoea or vomiting they should not attend work for at minimum of 48 hours after the symptoms have stopped.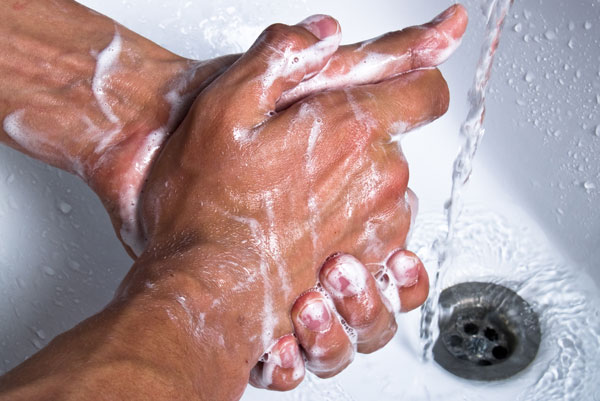 Further Learning
Additional information about our Food Safety Level 2 certificate can be found here. If you work with food, and don't hold a valid food safety certificate, you can purchase a license and receive a certificate in a few hours.