Working at heights
Work at height means work in any place, where a person could fall a distance liable to cause injury.
It is one of the major causes of serious injuries and fatalities, most commonly cased by falls from ladders and through fragile roofs.
In this article we will look at how employers can take practical measures to reduce the risks and hazards for workers working at heights.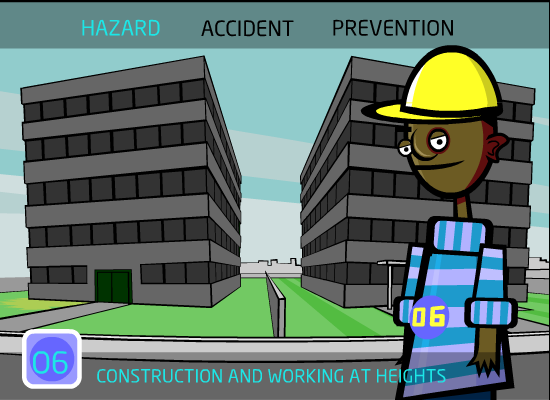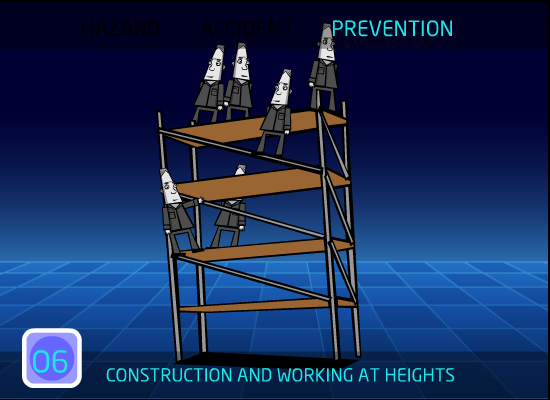 What do I have to do?
All work at heights must be properly planned, supervised and carried out by people who are competent (A competent person is someone who has the skills, knowledge and experience) to do the job.
A risk assessment must be carried out before working at heights in order to prevent or minimise risk. This will help to identify what needs to be done and take a sensible approach to identify suitable precautions.
Control measures
When working at Heights the following control measures must be adhered to;
avoid working at height when possible
use equipment to preventfalls where working at height is needed
always consider measures that protect all those at risk, eg scaffolds and nets as well as measures that protect the worker (e.g. personal protection equipment like a harness)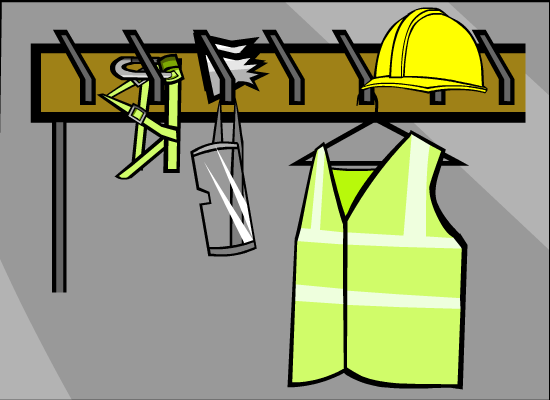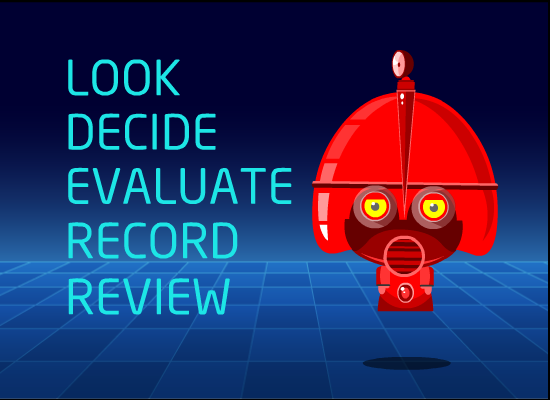 Dos and don'ts of working at height
Do….
Always make sure the equipment being used is stable and strong enough to support the worker's weight and that of any equipment.
Complete as much work as possible from the ground, e.g. assembling components on the ground and lift them into position with lifting equipment
Take precautions when working on or near fragile surfaces,
Make sure workers can get safely to and from where they want to work at heights. Consider emergency evacuation procedures
make sure everyone involved is competent to do the work they are responsible for
provide protection from falling objects
make sure equipment used for work at height is well maintained and inspected regularly
Don't…
overload ladders or equipment
Never overreach on ladders – a good rule of thumb is to keep your waist inside the stiles and both feet on the same rung throughout the task
Never use ladders if workers cannot maintain three points of contact (hands and feet) at the working position. If this isn't possible, an alternative safe system must be considered.
Do not let anyone who isn't competent carry out work at height
Working at Heights and many other essential topics are covered in our Online Health and Safety course. Find out more here.
If you have any comments about our Health and Safety Handbook please use our contact page.