Health and Safety Top Tips for Christmas
Workplace Tips
Your fulltime staff may already be fully trained, ensure seasonal/temporary staff are given relevant training. Accidents are just as likely to happen involving seasonal staff because of their unfamiliarity of their surrounds or company procedures.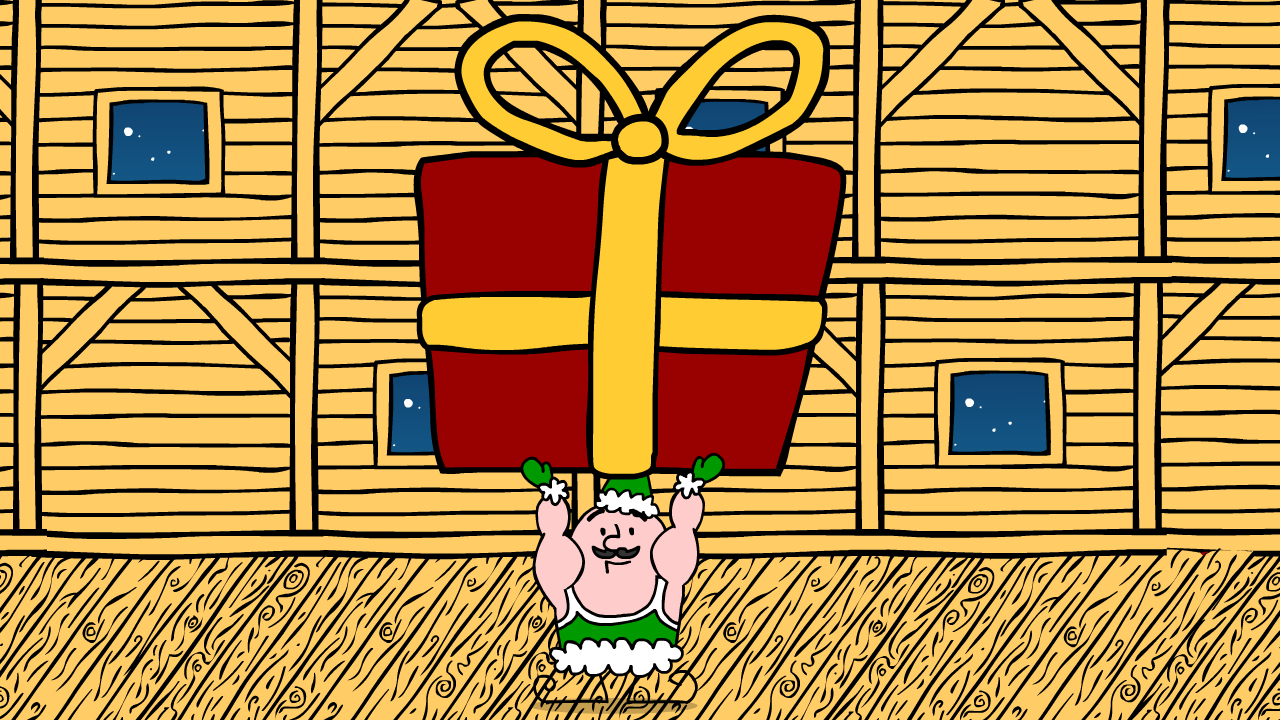 Christmas usually means a change in layout of many workplaces. This involves moving equipment and furniture, bringing in decorations and Christmas trees etc. Make sure staff are familiar with the Manual Handling procedures.
Festivities should not mean a drop in safety standards. Make sure fire doors remain clear and extinguishers placed correctly.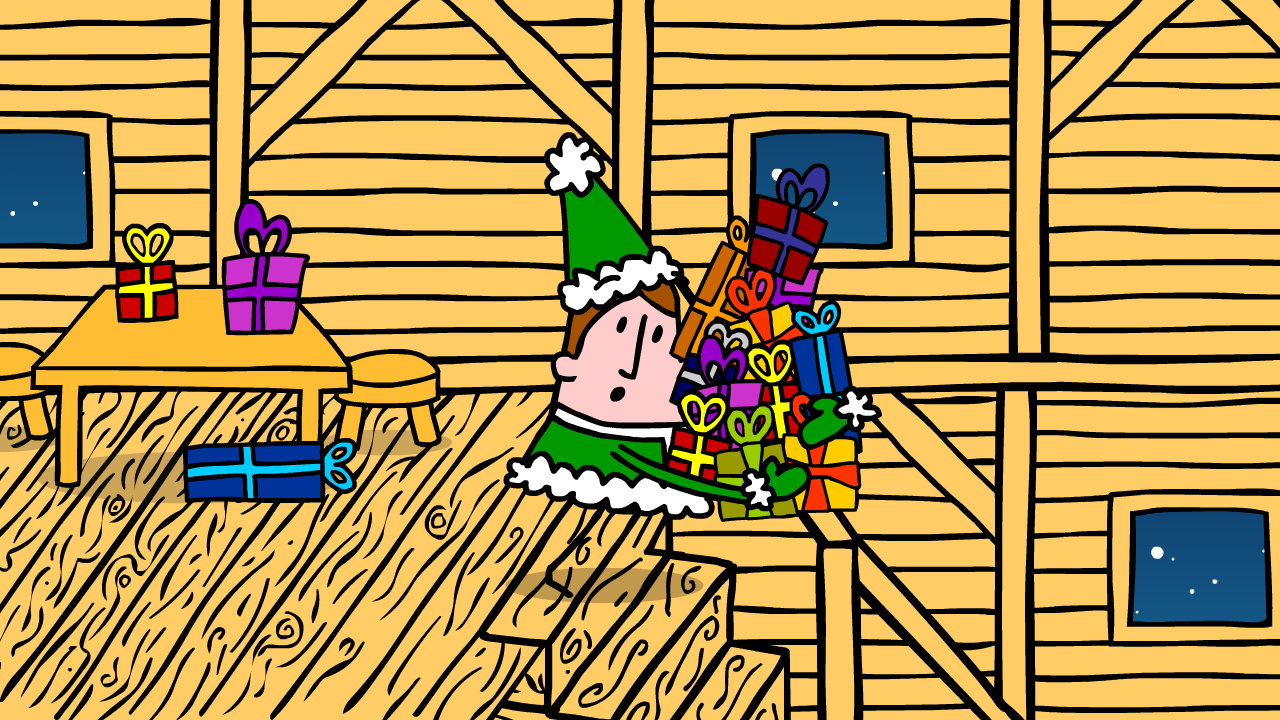 Slips, trips and falls are the most common type of Health and Safety accident. Be aware of anything that could cause a trip hazard. Ensure any electrical cables are not presenting a potential hazard.
In retail, be prepared for that increase in footfall. Consider areas were people will queue and ensure customers won't be crowded amongst displays.
If new equipment is introduced to the workplace, ensure it has been PAT tested, and doesn't present a risk to customers.
Tips for Home
Keep decorations and cards away from open fires and other heat sources. Never leave candles unattended and make sure you put them out before going to bed. Never put candles on the Christmas trees.
Beware of trailing cables and wires. Tripping on lights cables may result in trees falling over or worse accident.
If you have older Christmas lights consider buying new ones. They will meet higher safety standards. Remember to switch off the lights when leaving the house or going to bed.
Have scissors to hand when opening packaging. Do not be tempted to use a knife. Have screwdrivers nearby to assemble toys
Falls are the most common accidents so make sure you keep clutter to a minimum.
Do not drink and drive. Plan long journeys so you won't be driving tired. Always pack supplies when travelling over the festive period in cause of holiday related traffic.
Everyone at Esky wishes you a happy and safe Christmas!
More information about Health and Safety can be found on our online course.